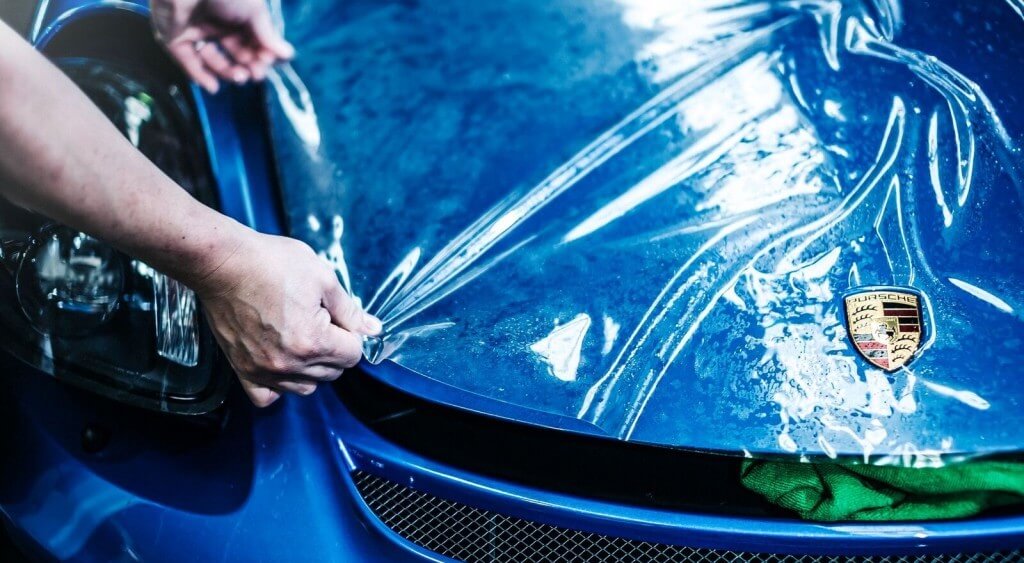 Paint protection film (PPF)
Car Protection Film PPF (Paint Protection Film), also known as Anti-Stone Film, with self-healing properties, for maximum protection of the car body in the event of stone chips. The Paint Protection Film has hydrophobic properties, protecting the bodywork from scratches, resin and limescale and making it easier to clean.
What is PPF Car Protection Film?
PPF (Paint Protection Film) is a transparent film with self-healing properties that is applied to the car bodywork to protect it from scratches and small dents.
It is also known as Anti-Stone Film because it provides protection from pebbles and gravel, which can cause damage if splashed against the vehicle bodywork. Similarly, the film also provides protection from insects, resins and limescale, as it has high hydrophobic properties.
The self-healing properties of the protective film allow it to self-heal by simply exposing it to the heat of the sun.
Advantages of Using PPF Protection Film
By applying PPF Protective Film to your car, you can protect the bodywork, keeping the vehicle looking new and preserving its value over time.
Being transparent and having a high gloss, the PPF film enhances the beauty of the bodywork, giving the vehicle a showroom appearance. We can also apply our PPF to cars with matte paint, without altering the colour.
For maximum results, a nanotechnological bodywork treatment can be combined, which will further enhance the film's gloss, protective and hydrophobic qualities.
PPF Film Application: Trust the Specialists
Our centre is specialized in the application of PPF Protective Film. We are specialized in using the pre-cut system. This means that we do not remove any car parts and do not use cutters on the car.
All panels are pre-cut by plotter in our Atelier, according to the car model. We can apply our PPF to the front of the car, or to the whole car at the customer's choice.
Book the Protection Film Application
You can book the application of the PPF protection film for your car at our centre in Ticino (Switzerland), by filling out the contact form, or by calling us for more information on +41 (0)91 967 40 40.
Packages
Different solutions based on different needs
BASE PPF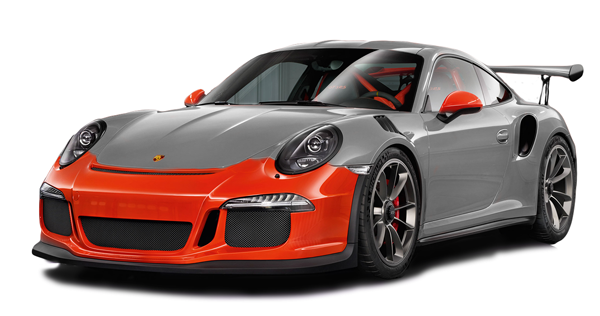 PPF installed on the front bumpers
PPF installed on the mirrors
MEDIUM PPF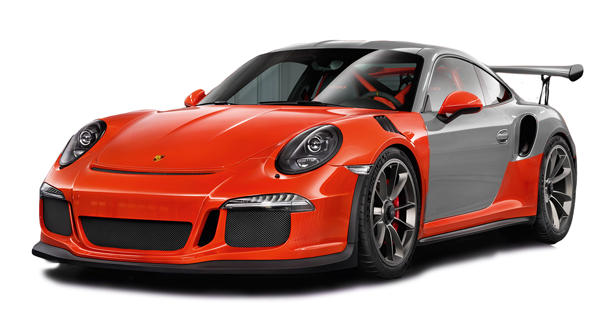 PPF installed on the entire front of the car
PPF installed on the mirrors