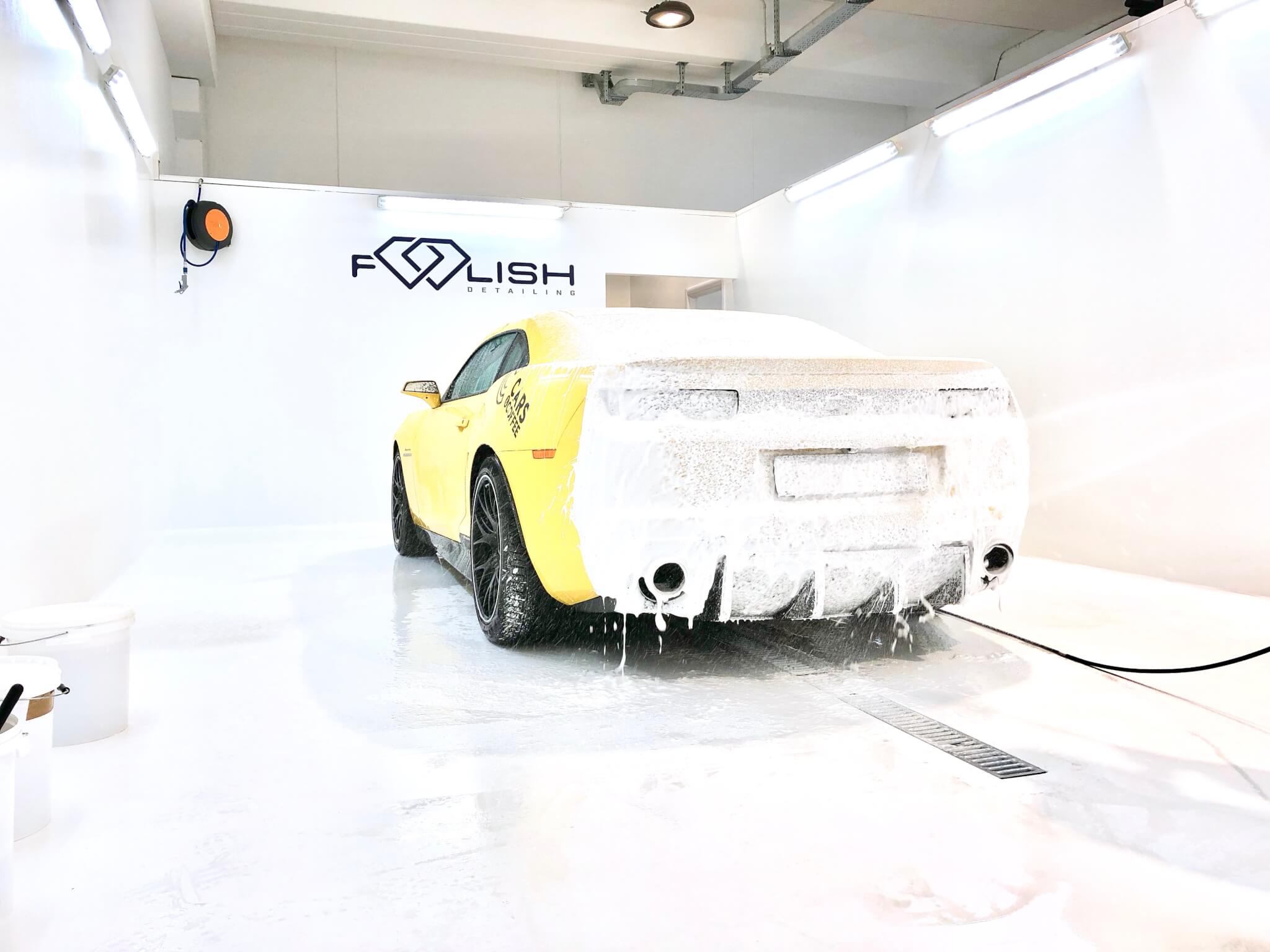 Maintain
Proper car maintenance is critical to maintaining the integrity of the applied treatment. Our maintenance service includes all the processes required to maintain the longevity of the protective layers and to avoid further defects in paint finish such as swirls caused by normal washing.
With our scheduled maintenance plans, you can save a lot on the price of the single wash.
21 stage cleaning process including: Pre-washing with snow foam techniques. The vehicle is washed using ph neutral shampoo using twin grit guard bucket system to prevent any stones and sharp edged particles being carried onto the car via wash mitt. Wheels are cleaned using a non-acidic; citrus based cleaner and specifically designed horse hair brushes. Door shuts, petrol cap, arches and lower sections parts will be cleaned. The vehicle is hand dried using deep-pile microfiber towels and clean air Tyres dressed Windows are cleaned on the outside.
Carpets vacuumed Windows are cleaned on the inside.